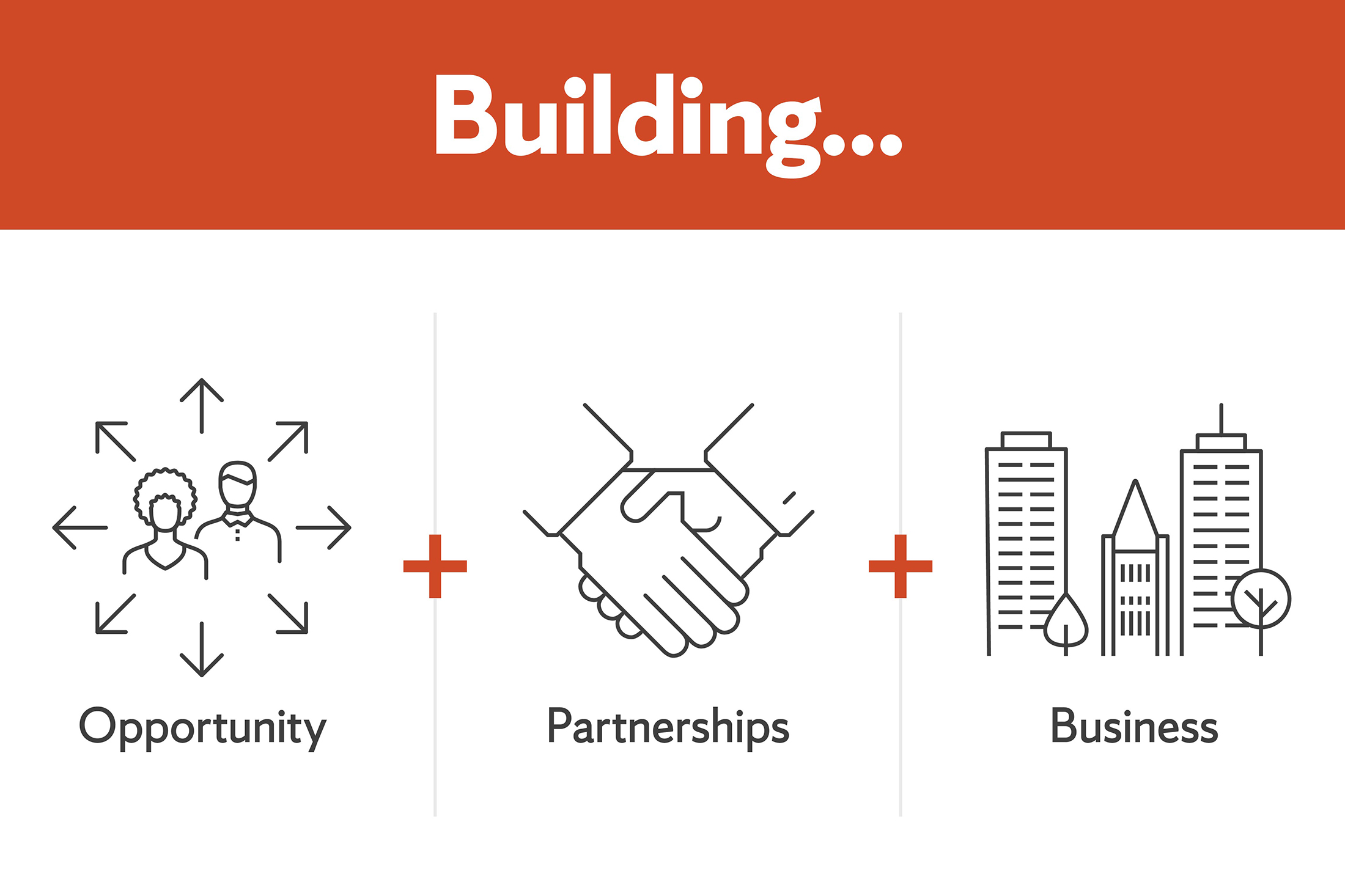 Syracuse University's Building Local Program is an initiative designed to introduce local business enterprises—including those owned by women, minorities, veterans and others (XBEs)—to the kinds of goods and services used by the campus.
Diversity
The Office of Purchasing Services guides and supports the University's ongoing commitment to encourage business opportunities and diversity among its suppliers by promoting minority and local business development as a shared responsibility throughout the University. Through this effort, we open doors in University departments and increase awareness of minority and local suppliers. We work to create opportunities for local, minority, women, veteran, and LGBTQ-owned business through goods and services we purchase.
The goal of the Program is to provide a resource that will assist the University community in locating and establishing relationships with small and disadvantaged and local businesses and to assure compliance with applicable state and federal regulations for sponsored fund reporting.
Mission, Vision, and Strategies
Mission
Strategically deploy the University's purchasing power to maximize opportunities for small, local, and diverse businesses and to positively drive Syracuse University's economic impact.
Vision
Create a successful program which incorporates the following key elements:
Support and review from university senior leadership
Ensure goals and objectives are tied to the University's mission
Focus program resources on continuous improvement of the program
Garner participation from the campus community
Monitoring of goals and accomplishments
Strategies
Educate suppliers regarding how to conduct business with the University
Give reasonable business opportunity to minority-owned; women-owned; small disadvantaged; HUBZone; veteran-owned; and service-disabled, veteran-owned and local businesses
Encourage purchases of goods and services from such concerns to the fullest extent possible, consistent with this policy and the efficient performance of operations
More Information
For more information on Building Local and how you can get involved, please call 315-443-2281.